See Our Most Epic Booth Yet
June 14-16, Orlando, FL
Orange County Convention Center
Booth 1642
Want to see where imagination and reality seamlessly integrate? And the ultimate innovation for a better life? Then you'll have to visit the biggest booth on the show floor to see what everyone will be talking about.
‍
Follow us so you don't miss a single second:
Don't Miss This Opportunity
Get Into InfoComm Exhibits Free
Enjoy the exhibits and audio demos on us—you can share with your customers, too. To register for InfoComm and schedule a meeting with one of our experts, click below.

Here's your VIP hall pass code to input when you register: LGE592
REGISTER FOR INFOCOMM


Vote for LG Business Solutions
We've been nominated for two rAVe Readers' Choice Awards, and we need your help getting to the gold. Choose LG to win "Favorite Display Brand of 2023" and "Favorite Higher Ed Product of 2023 (CreateBoard)" at the link below. Hurry—voting ends May 24th!
See. Believe. Connect LIVE.
Our virtual showroom will delight and inspire you to learn more. Schedule a live meeting with one of our experts to maximize your business opportunities.
BOOK A LIVE MEETING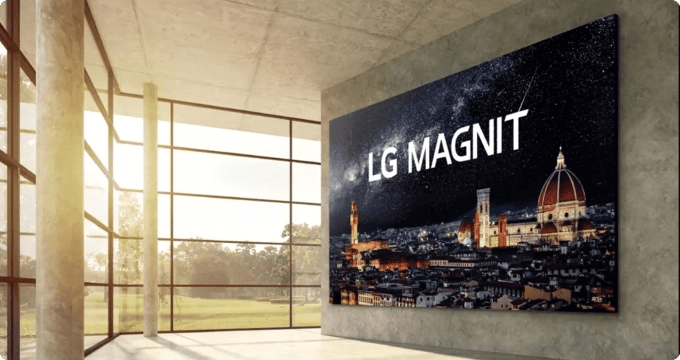 MAGNIT Micro LED
Epic size, clarity, and scalability
Radical immersion experience
Chip on Board Technology
Cable-less Signal Transmission & Power Docking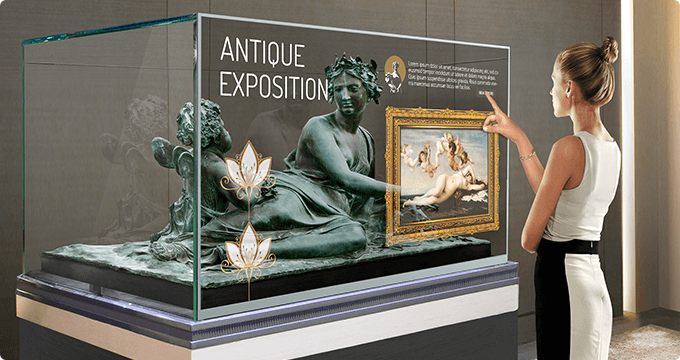 Innovation on Stage
15+ exhibits and 40+ products
Fine-pitch LED
All-in-One LED
Transparent OLED
And more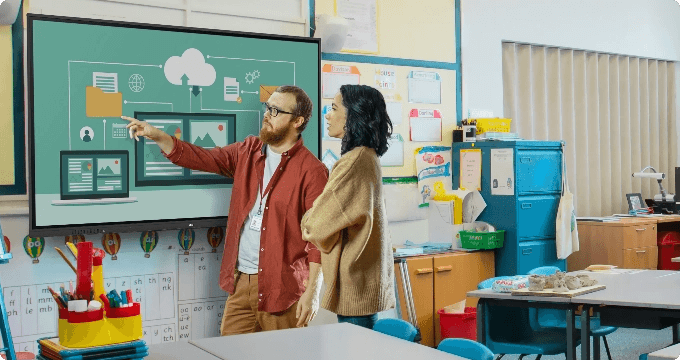 Featured Applications
Public Sector/Education
Corporate/Retail/Hospitality
Virtual Production
Transparent OLED
Residential
BOOK A LIVE MEETING